A Little About Our Company
At Revov8 Kitchens, we don't just design your kitchen to be a fantastically functional living space, we craft you a bespoke fitted kitchen that promises to be an inspiring space that you, your family and guests love.
Our mission is to give you exactly what you want from your new kitchen design, the way you want it. To achieve this goal, our executive team of designers are committed to creating your dream kitchen, no matter how big or small your room is or how extravagant your ideas are.
Bespoke Styling, Functional Design & More
Whether you have a large family, are a keen cook or love having guests over, you need your kitchen to be versatile and suit your lifestyle. Our accredited designers acknowledge your needs and ensure your kitchen suits your preferences and does not lack in style or functionality.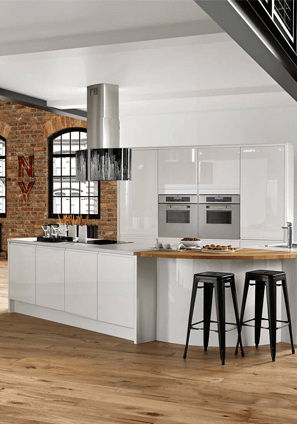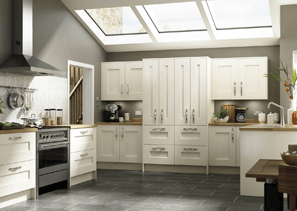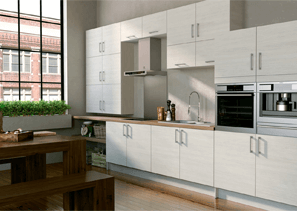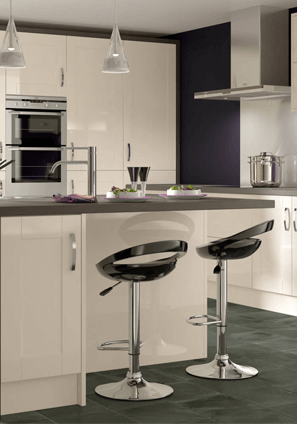 Functional and modern designs
At Renov8 Kitchens, we offer you a plethora of styles and designs, so you do not feel limited for choice. Our designers are here to create the kitchen you envision and bring it to life. Whether you want a kitchen that is minimalist and plain or rustic and personal, our kitchens will meet your unique criteria.
We do not only provide you with the bespoke styling and functional design you need, but we also consider the approach you want to the project overall; whether your primary focus is getting the highest quality, making it as affordable as possible or ensuring the quickest turnaround.